In the legal profession we usually say that this is the most important branch of Law. And this is true because it defines the organisation and functioning of the courts of justice and the action by the people who take part in judicial proceedings.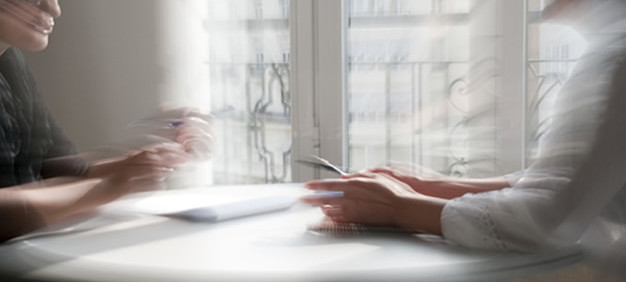 In practice, it means that a good professional needs to have good command of Procedural Law because it is the part that defines essential aspects such as court jurisdiction, whether or not they are competent for specific cases, the formalities or different procedures that are to be met during proceedings, etc. How many times have we seen apparently simple cases not being resolved satisfactorily because of a fault in the formalities or because an appeal is not submitted on time?
In our case, we dominate both theory and practice. We combine teaching with practice and all our professionals have actively and directly participated in numerous legal proceedings.
We are therefore qualified to provide legal aid in all types of proceedings
, with the following being the most common:
Unfair competition.
Industrial property, especially patents and brands.
Intellectual property.
Challenging Corporate Decisions.
Liability of Administrators.
Defects in construction.
Civil Liability in the field of insurance.
Contractual and Extra-contractual Liability.