We are a Law Firm who provide legal aid in any scope of business and markets. This is done with added value: our high standard of expertize.
It is our very own expertize which sets us apart in the field of Law, and which guarantees the utmost excellence for our clients in our service and our results.
We have offices in Madrid and Valencia, established under a very dynamic structure and a size that ensures close relationships with clients and highly personalised treatment, whilst permitting us to work and respond to their problems with a wide scope of agility and flexibility. Hence, we are able to guarantee experience, legal solidity, personalised treatment and professional capacity to act rapidly and with true, technical accuracy.
We are a new company, but our experience is not new. All the partners are experts in Business Law, especially in Insolvency Law, Merchant Law and Judicial and Arbitrational procedures, and some of us are listed in the most prestigious international directories such as Chambers & Partners, Best Lawyers or Legal 500.

Our offices in Valencia, Madrid and Bilbao allow us to offer a comprehensive, personalized service with global coverage, meeting the needs and requirements of each case.

Our firm offers legal advice in any area of the company and the market. And we do it, in addition, with a high added value: our high degree of specialization, for which we have received innumerable national and international recognitions.

All of them are qualified lawyers or economists to provide assistance in the different disciplines. In addition, the conviction of teamwork guarantees comprehensive advice with absolute coordination of our professionals.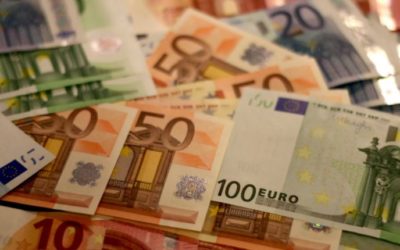 Destacamos dos nuevas sentencias en materia de protección al consumidor en el ámbito de la contratación de productos financieros, por las que se anula la compraventa de bonos de la compañía Abengoa. En ambos casos los afectados han recuperado la suma invertida más los...